FIELD TILE STANDARD SIZE AND CUSTOM CUTS
FIELD TILE STANDARD SIZE
​
Available Sizes:
16½" x 16½" 3/4"
11¾" x 23⅝" 7/8"
23⅝" x 23⅝" 7/8"
(*) When comparing with life cycle cost of broadcast terrazzo (epoxy or cementous) in some regions. Chart created by NTMA National Terrazzo and Mosaic Association.
​
Relative pricing: Very Low (*)
​
Shade Variation: Medium / Medium – Low
​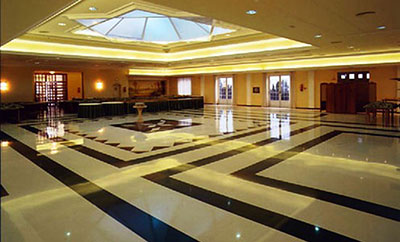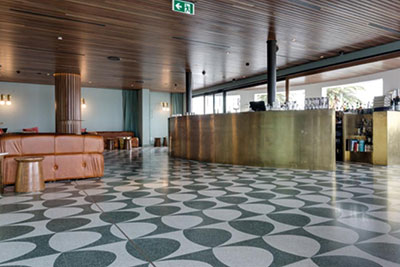 We offer custom cuts. for more information please contact us or your local sales rep.